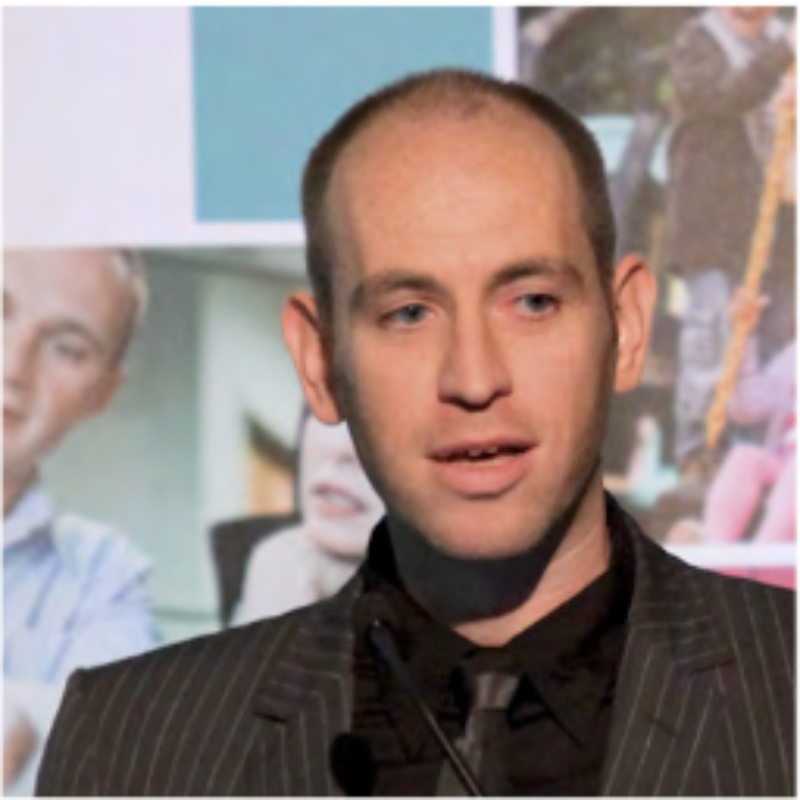 Gerrit Van de Mosselaer
Policy advisor - spokesperson - FOD Sociale Zekerheid - SPF Sécurité Sociale HUB-KUBrussel
Communication stage manager and team leader. Hands on policy advisor on strategic, organizational,legal and HR level. Career coach.
Coordinate and support the self-managing communication team
Spokesperson
Strategic and legal consultancy 
Vice-presidency social dialogue committee and committee well being
Coaching
Training
National Contact Person (NCP) Decision H5 from the administrative commission concerning cooperation on combating fraud and error within the framework of Council Regulation (EC) No 883/2004 and Regulation (EC) No 987/2009 of the European Parliament and of the Council on the coordination of social security systems.