The Equal Day Project
EQUAL DAY is an initiative of the EQUAL law firm organised by the EQUAL ACADEMY foundation. Every year, this participative event presents a hot topic to be debated by anyone who wishes to participate.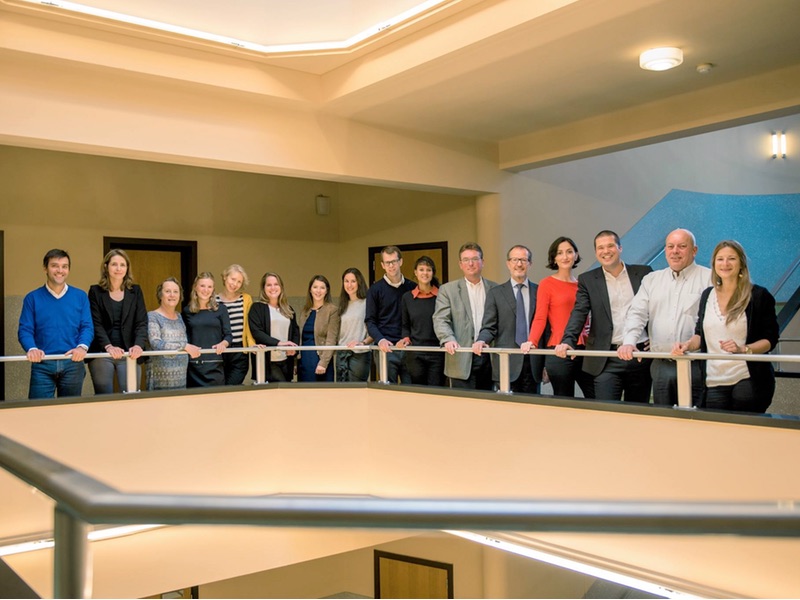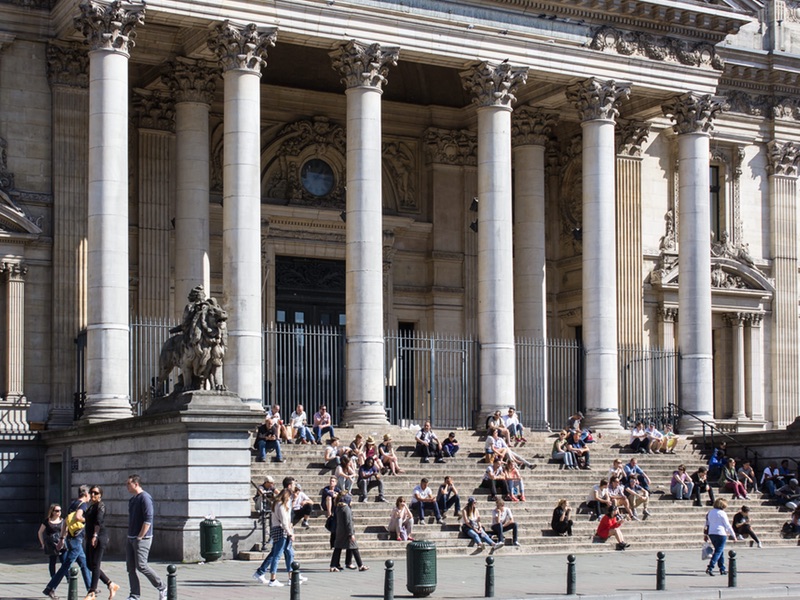 The theme of EQUAL DAY 2018 will be 'Collaborative law and business'.  EQUAL DAY 2018 will be held at FLAGEY (Brussels) on Thursday 31 May 2018. Plenary sessions, seminars, workshops and recreational activities will be on offer for the entire day. Take the time to reflect and share, in an intelligent and friendly environment.
The aim of the lawyers at EQUAL is to lend their legal expertise to the major professional, economic and social challenges of our ever-changing world.  Our prime concern is to place the interests of our clients first, and join forces to find specific and long-term solutions to the challenges they encounter.
EQUAL ACADEMY is a foundation created by the Equal firm. A place for sharing, reflecting and communicating, EQUAL ACADEMY's goal is to offer seminars, publications and events on all subjects, thereby making law accessible to all.
Welcome!