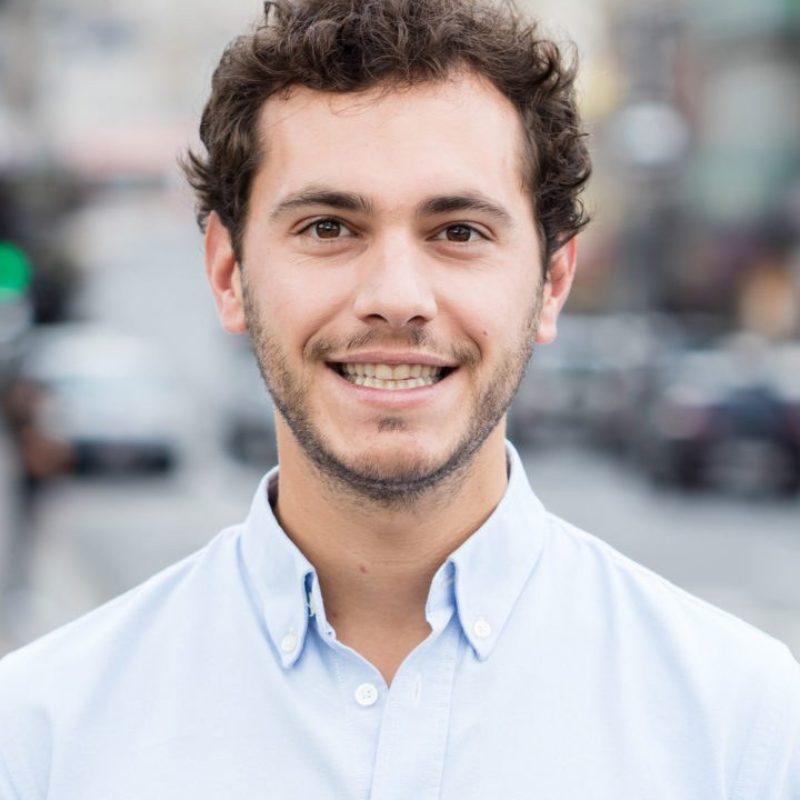 Samuel Cogolati
PhD Fellow of the Research Foundation - Flanders - LEUVEN CENTRE FOR GLOBAL GOVERNANCE STUDIES
Chercheur associé Etopia et doctorant au Leuven Centre for Global Governance Studies, Institute for International Law (KU Leuven).
Samuel Cogolati (°1989) is a PhD Fellow of the Research Foundation - Flanders (FWO) at the Leuven Centre for Global Governance Studies, University of Leuven, where he is writing his thesis on the legal implications of the global public goods and commons discourses on development cooperation. Since 2014, he is attached to the interdisciplinary research programme on 'Global Governance and Democratic Government' focusing on global commons and global public goods. He is also a member of the Community of Practice on Human Rights and Development under the World Bank's Global Forum on Law, Justice and Development.
Samuel has published articles in journals including the Cambridge International Law Journal and World Bank Legal Review on global public goods, human rights and development. He has also co-authored a report on the rights of migrants in the Mediterranean for the European Parliament's Subcommittee on Human Rights.
Alongside his research, Samuel is a Teaching Assistant in the course of Public International Law and Coordinator of the master thesis programme in International Law at the Faculty of Law of the University of Leuven.
Samuel holds an LL.M. from Harvard Law School where he was a Fulbright scholar and BAEF Cleary Gottlieb Fellow. He is also a graduate from the University of Leuven and King's College London (first class honours). A native French speaker, Samuel speaks fluently Dutch, English and a little Spanish.